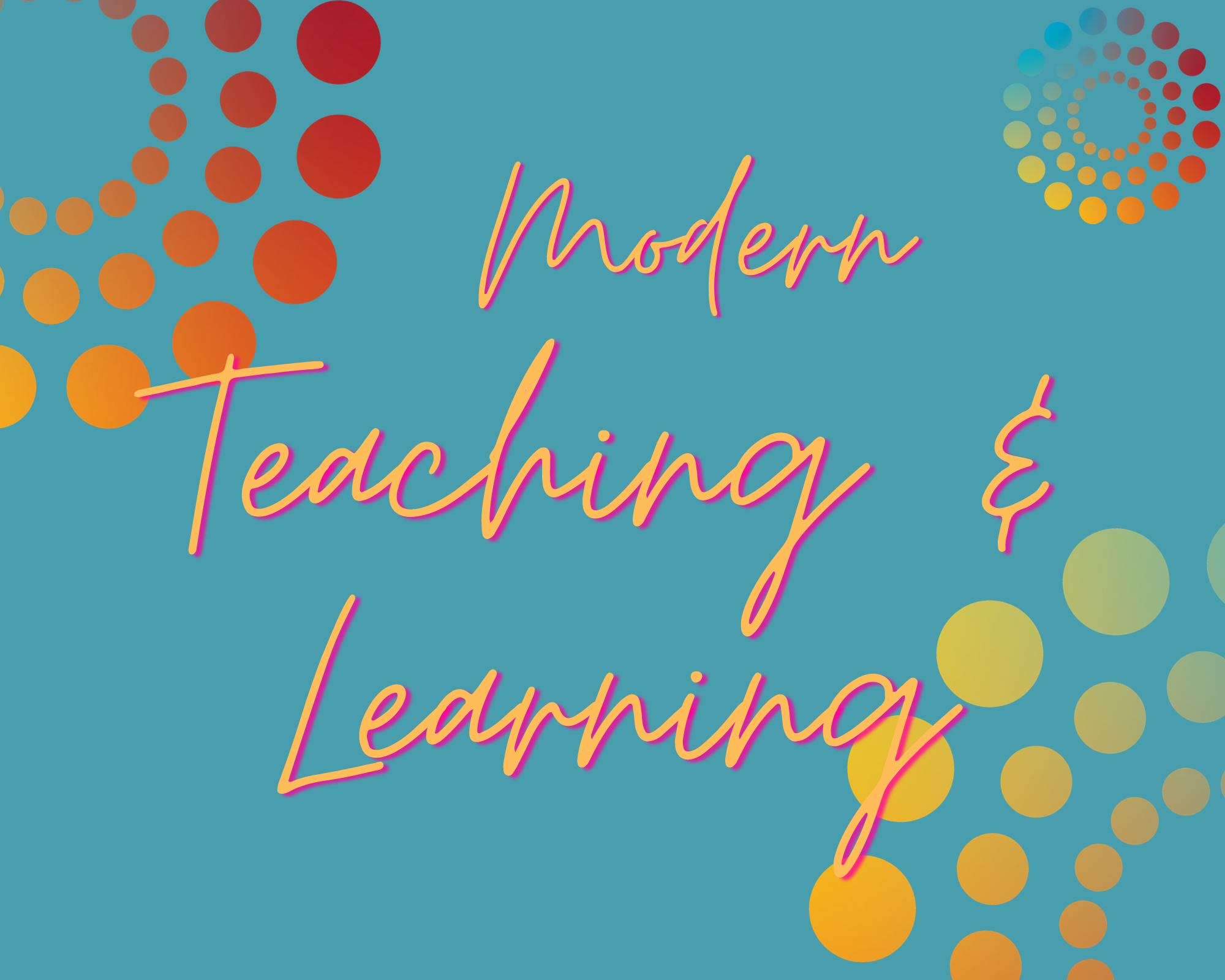 Update Your Teaching Practice & Presence
This course is filled with resources and strategies to build your skills in a modern way using educational technology. Upon completion of this course, you will have the opportunity to purchase (for an additional $150) 2 professional development units from TCSJ's Professional Learning Center!
Meet Jonathan Gillig, Course Instructor
Jonathan Gillig is a veteran educator and has served all levels of the K-12 school system.  His areas of specialty are Social Science education, literacy in the content areas, and educational technology.  He received his initial education at Ball State University where he double-majored in History and Secondary Education.  He received his Master's Degree in Educational Leadership from the Teacher's College of San Joaquin and has served his district for the last five years as the Director of Digital Instruction.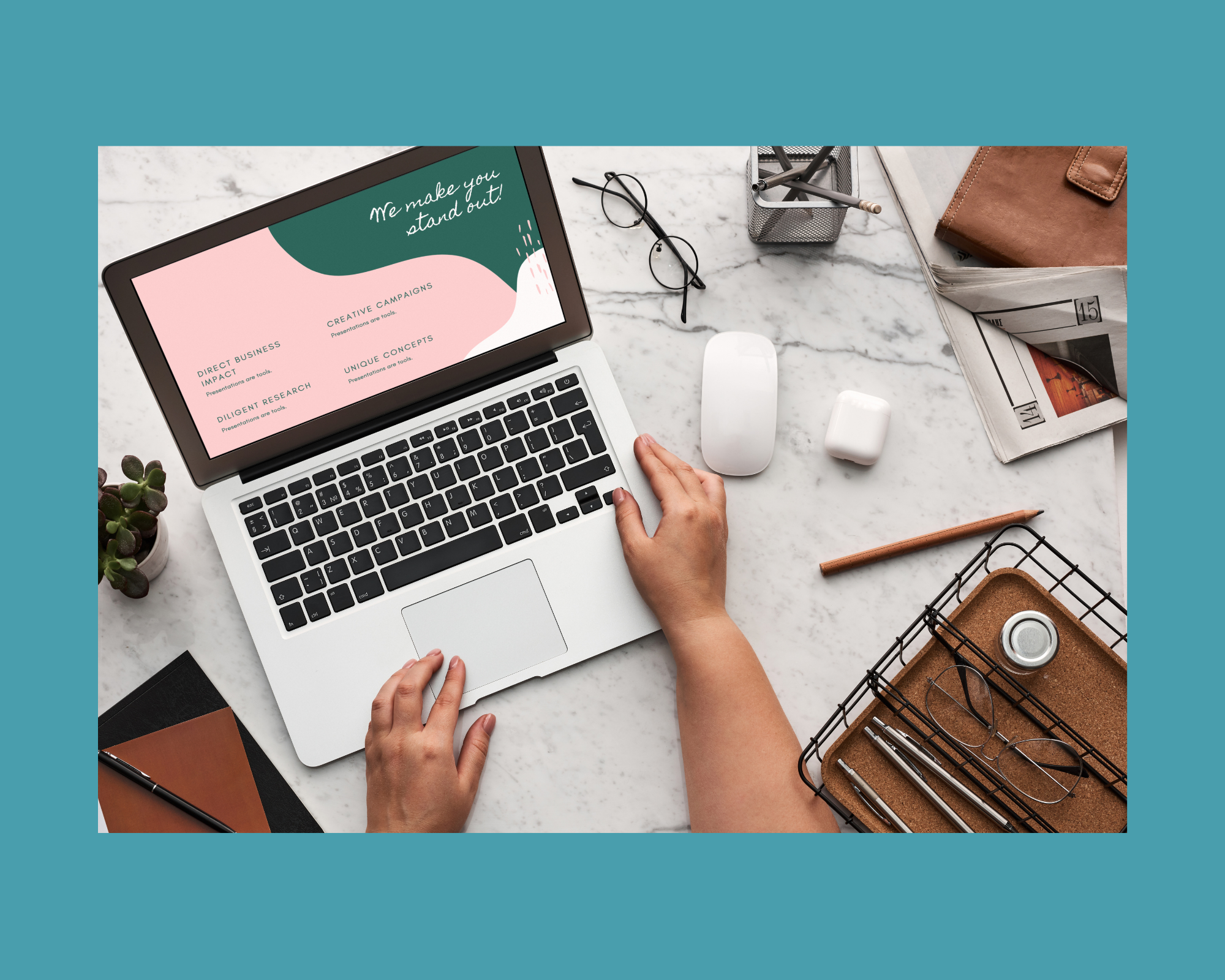 "The act of curation is an expression of your love and passion for your work
."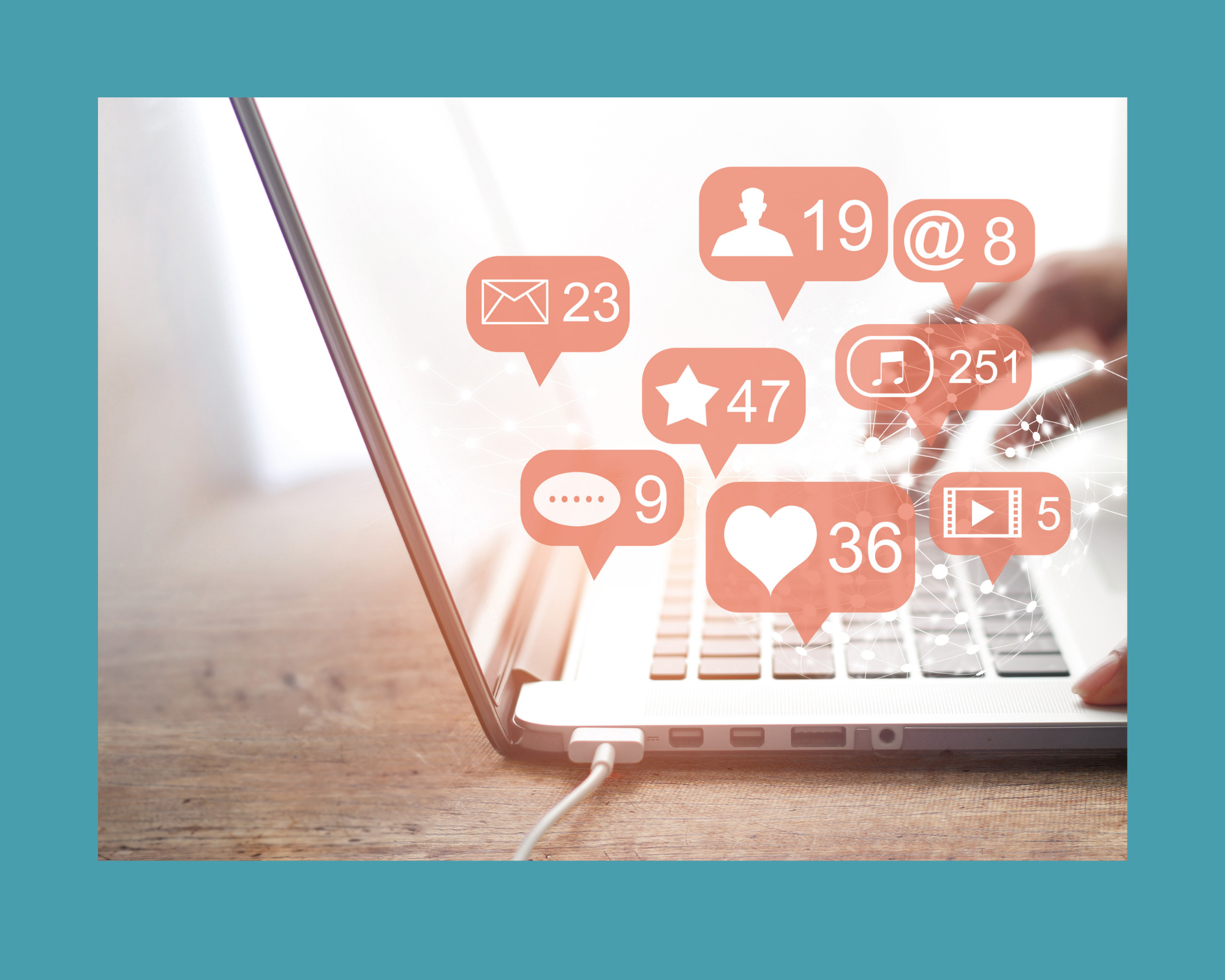 Social Media
Learn about the importance of using Social Media to continue your learning. Develop your PLN (professional learning network) with a list of education influencers to follow!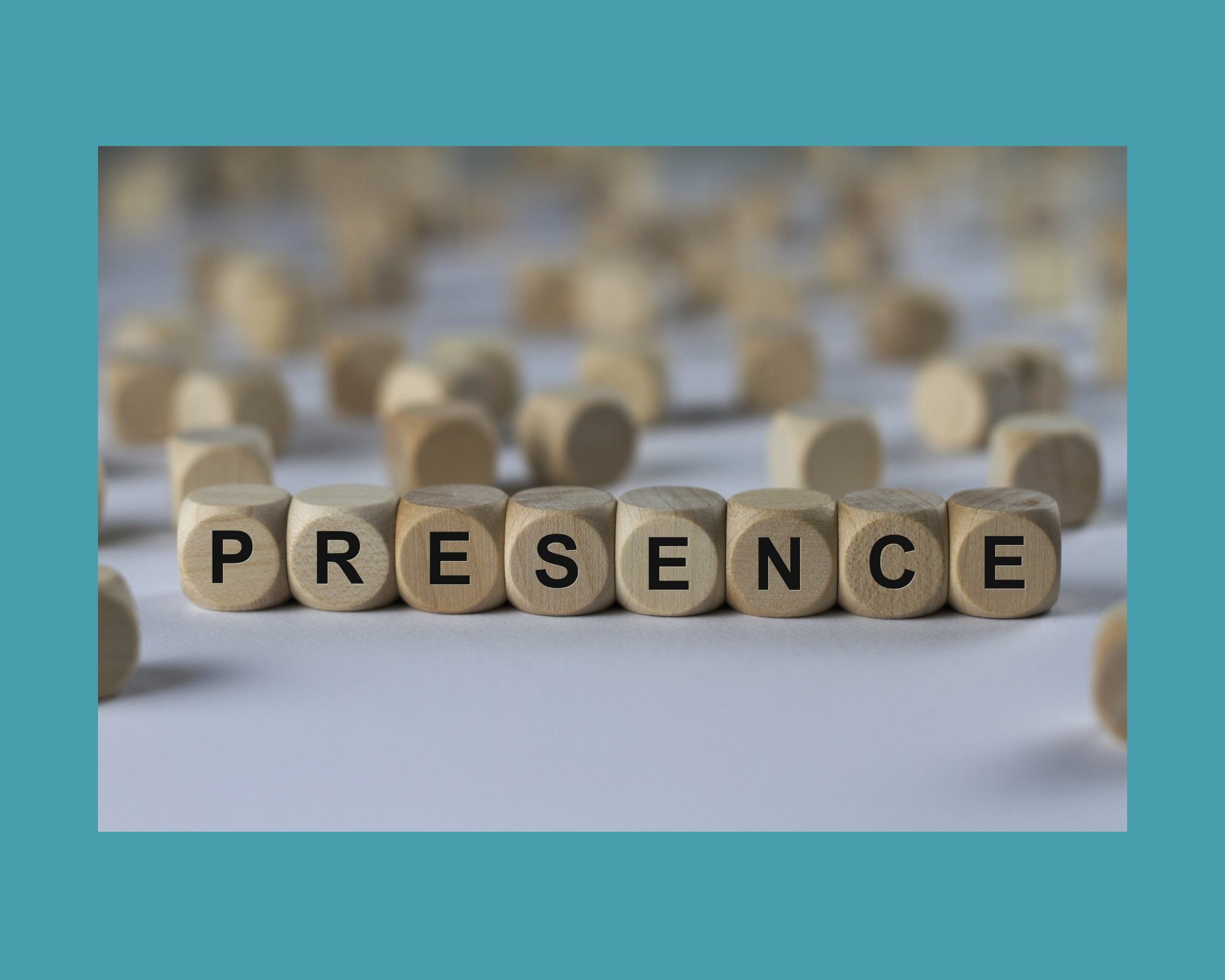 Digital Presence
Learn how to create a strong digital presence because "design is a way of making sense of the world."
Student Testimonial
This training was absolutely fabulous! Johnathan Gillig was just a wealth of knowledge and ideas for becoming a digitally proficient educator. He provided so many resources that can be readily used in the classroom and I will be incorporating many of these this year. I would highly recommend this course to any teacher and will be letting my colleagues know about it. I loved learning about Google apps so in-depth through this course and am very excited about Google Keep and the Google digital lessons and curriculum. The tips for Google Slides, Forms, and Docs were so helpful to create more visually engaging content for students. The use of Twitter is something that I never knew could be so informative for an educator and am looking forward to trying it out. I loved the resources for varied reading level articles and materials through Newsela, CommonLit, and Readworks. As a special educator, these are so perfect for my students with various reading abilities. I just got so much out of this course. Thank you!
Practical Classroom Application
As you work through this course, you will have reflection prompts to guide you through thinking about how to implement what you are learning in YOUR classroom.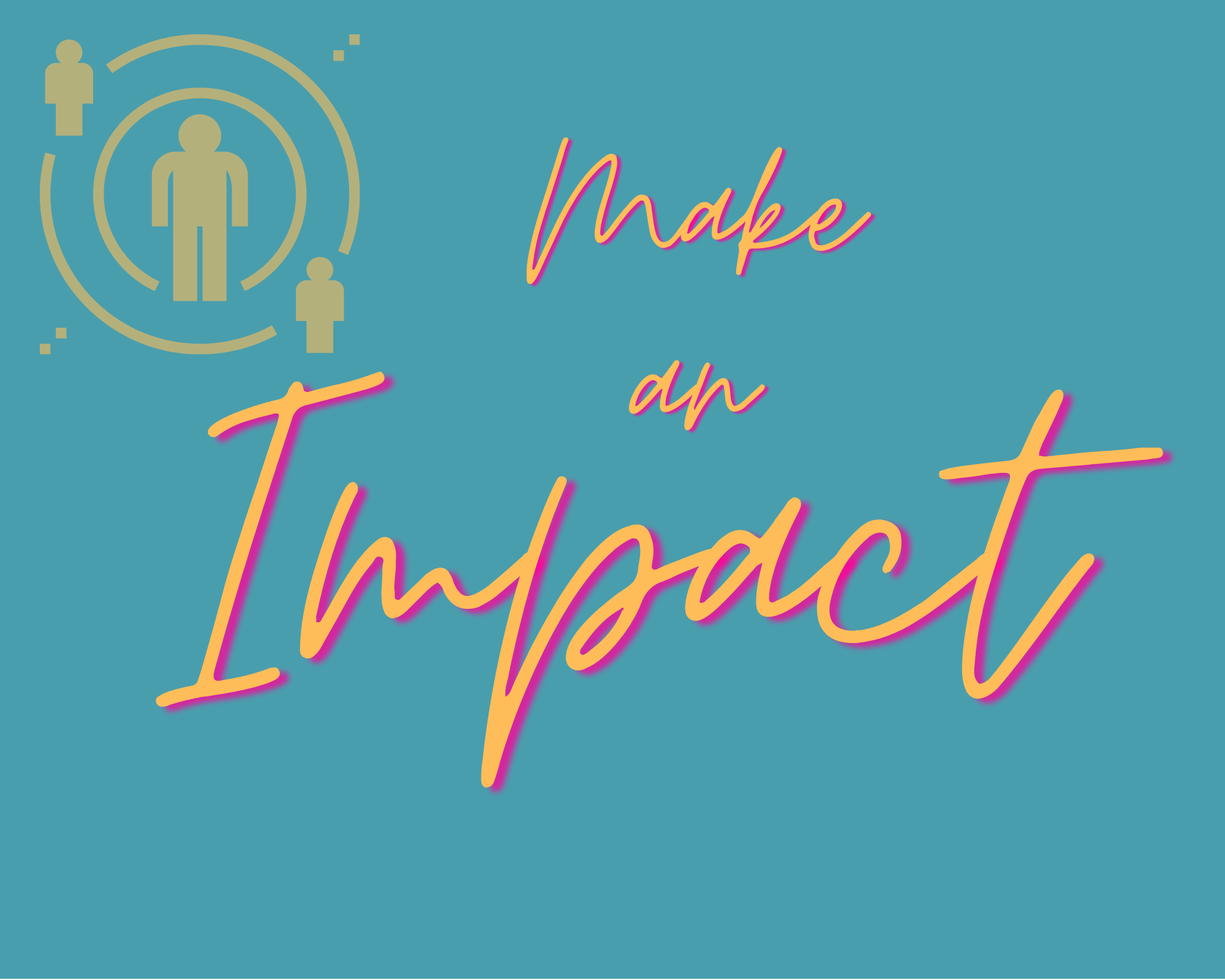 Featured Products
Enroll in this course today and check out our other TCSJ Teachable courses! All courses provide the opportunity to purchase professional development unit(s) when completed. Learn something new that's applicable to your classroom AND move up the pay scale!